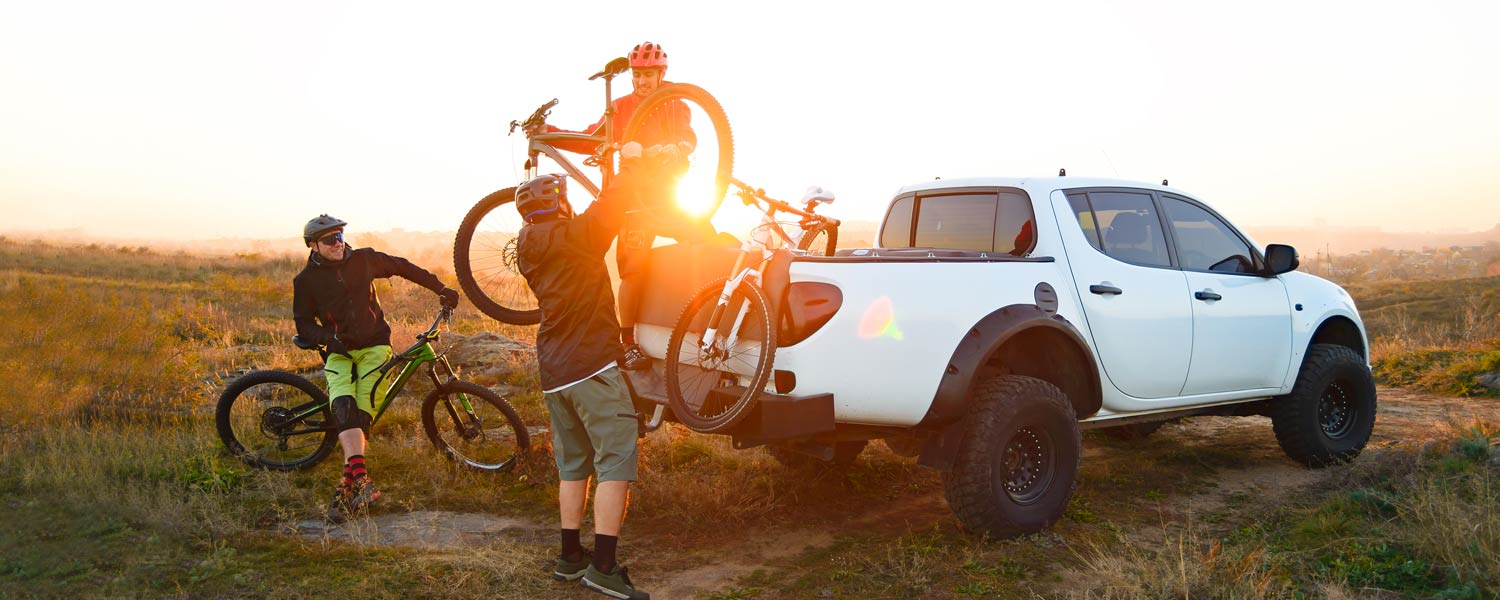 Members Now Have More Loan Options
We're uniting the best of SEFCU and CAP COM to become Broadview FCU and provide more benefits for you.
As a member of CAP COM, you're gaining benefits that were previously unavailable (unless you were also a SEFCU member). You can now access more deals on vehicles through a larger Dealer Network that combines our credit union services. More financing options are available at great rates right at participating dealers!
Explore the full inventory of Dealer Network vehicles at capcom.groovecar.com or broadview.groovecar.com.
Q. If I find a vehicle to buy through the Dealer Network, do I have to work with the dealer for my loan?
A. If you're obtaining a conventional vehicle loan, you can close it at a CAP COM branch or through the dealership, whichever is easier! If you finance with an Auto Advantage Loan (one of SEFCU finance options), please complete the process at the dealership as it is not available at CAP COM branches yet.
Q. I was pre-approved for a vehicle loan. Will that approval and rate be honored?
A. Yes. Your approval and rate will be honored whether you close your auto loan at a CAP COM branch or at one of our Dealer Network partners.
Q. I already applied for a loan through CAP COM. If I want to close my loan at the Dealer Network partner instead, will my credit be pulled again?
A. If you already applied with CAP COM, a second credit inquiry will be made through our Dealer Network partners. However, this doesn't typically have a meaningful impact on members' credit reports.
Q. My salesperson told me I must close my loan at their dealership. Is this true?
A. If you're financing your vehicle with a conventional vehicle loan, you can close it at a CAP COM branch or at the Dealer Network partner. Only one financing option can be accessed through a Dealer Network partner: the Auto Advantage Loan (balloon loan).
Q. Will I have a different credit union account for my auto loan if I close at a Dealer Network partner?
A. Yes (unless you already have an account with SEFCU). When you close your loan at the dealership, a credit union account will be established for you. You will continue receiving your CAP COM account statement and a separate SEFCU statement for your new loan (each credit union is operating as Division of Broadview FCU). Once we integrate our systems, you will receive one Broadview FCU banking statement.
Q. Will I be able to make my new loan payment from my CAP COM account?
A. Yes. You can set up your loan payment through your CAP COM online banking or mobile banking app. Or contact a credit union associate for help setting it up.
Need assistance? We're here for you.
CAP COM Member Services
info@carbuyershelpline.com or (800) 634-2340

SEFCU Auto Buying Program
Autobuying@sefcu.com or (518) 451-2848