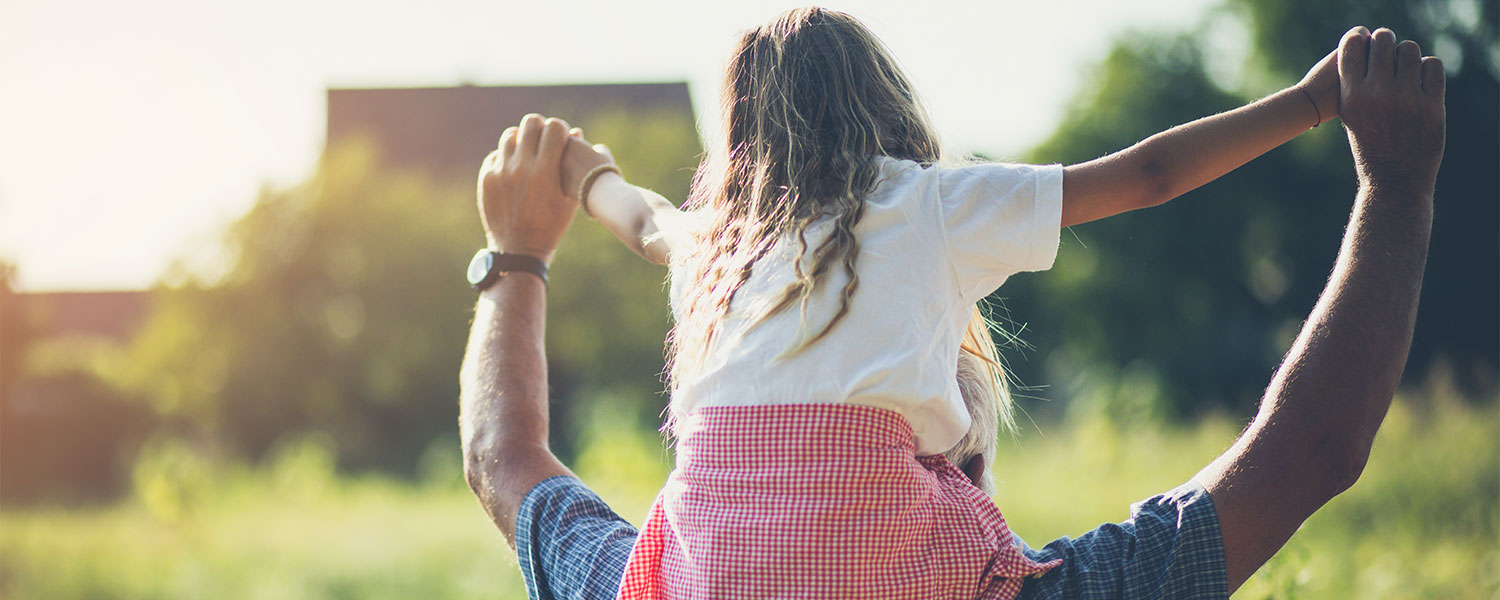 2021 Savings Challenge Roundup
Here's What You're Saving For
It's interesting to see how much people are trying to save and what they are saving for – from retirement to weddings.
More than 5,000 people entered the CAP COM Savings Challenge Sweepstakes. You can see the winners here.
We asked entrants to tell us how much they want to save and what they are saving for. Saving for an emergency fund was the most popular, with almost 28% of you saving for a rainy day. Other top vote-getters:
"Other" added up to 17%. We learned there are lots of weddings out there – your daughters and sons as well as yourselves. Retirement, investments, apartments, and paying off debt are high on the "other" list, too.
You also told us how much you're trying to save this year. The top answer with 27% of the voting was $2,021 for the year, while $20.21 per week (15%) and $20.21 per biweekly paycheck (13%) were also popular.
"Other" accounted for 24%, and here are some of those interesting numbers:
$1

$365

(aka $1 per day)

$2,

600

(aka $100 biweekly)

$

4,042

$

7,301.92

$

1

2

,000

$

30,000 (3 people)
That last one is optimistic, but you go for it!
One of our favorites speaks for all of us -- What I can afford biweekly.
We started the Savings Challenge to encourage people to think about why they wanted to save money and to set an intention on the amount. You inspired us with your answers and your desire to save.
We applaud you and encourage you to keep going!
Need help saving? Visit your local CAP COM branch for help designating a savings account for your goal or call us at (800) 634-2340.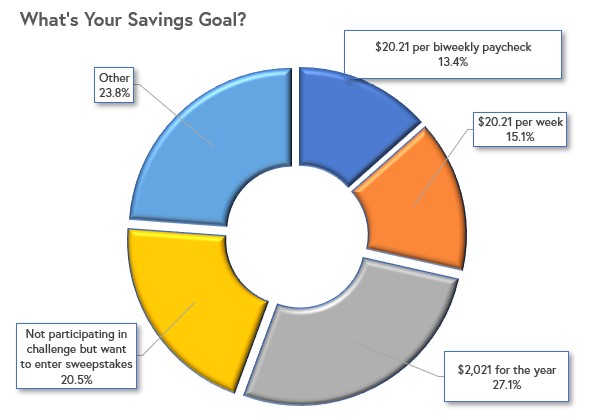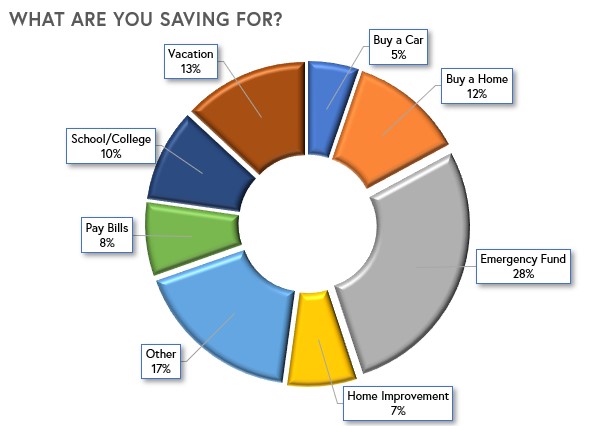 Related Topics
Watch savings tips from our staff
Advice for buying and improving a home
College Bound service for members
Auto rates and deals
Paying off debt with your tax return
Retirement and Investments