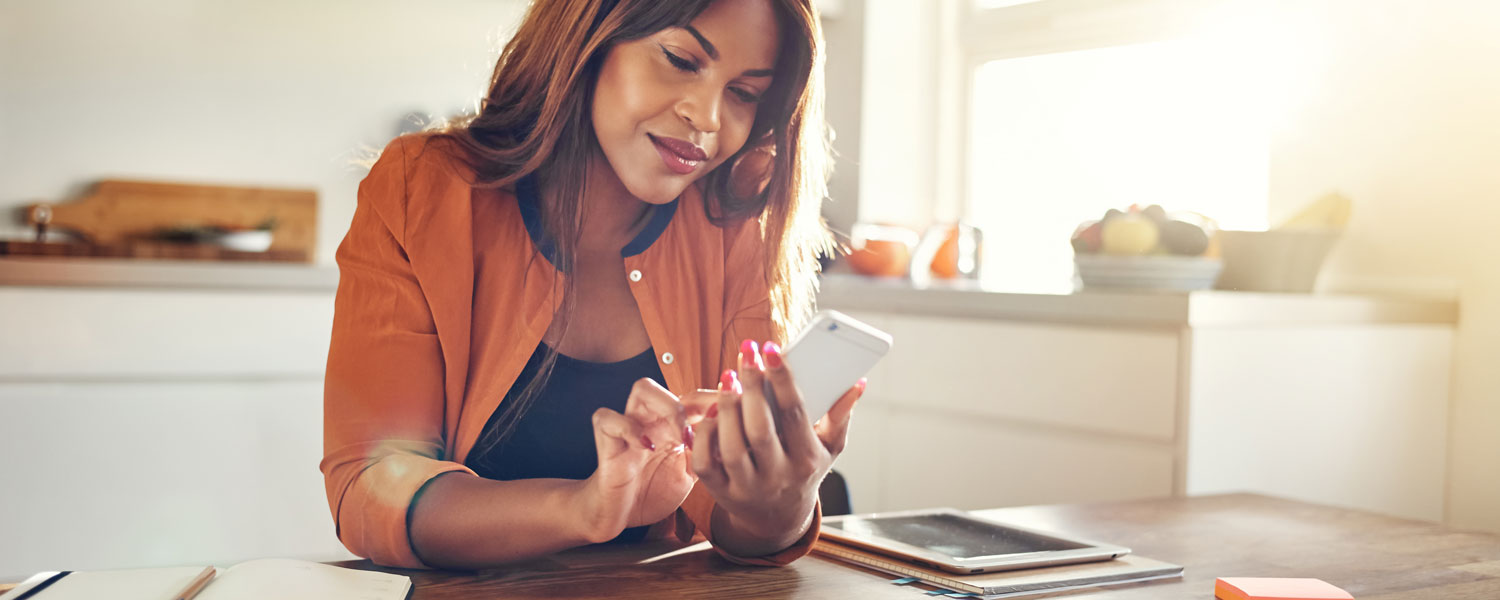 Grow Your Savings the Easy Way
Build your savings effortlessly by putting them on auto-pilot.
The secret is to send a portion of each paycheck directly into your savings account. Chances are you won't even miss it. It's easy to set up transfers in your online account or CAP COM mobile app (instructions below).
First Things First
Start by deciding on an amount that fits your budget. Don't worry if you don't get the figure exactly right. You can always increase or decrease the amount to something that's comfortable for you.
Adjust as Needed
If you encounter a tight month, it's easy to turn off the transfer (then turn it back on later.) Or you can make transfers manually whenever you want, rather than depending on a schedule.
You're Always in Control
What makes this savings method so satisfying is that it's so simple to do – and you're always in complete control.
How to Schedule Automatic Transfers
Online Account
Click Transfer. Or in the menu select Move Money, Schedule a Transfer.
Choose the "From" and "To" accounts.
Set the date. Click "Repeat transfer" and designate the frequency.
Enter the amount and a memo (optional).
Click "Make transfer."
CAP COM Mobile App
Select transfer.
Chose "Schedule" and "Schedule a Transfer."
Follow steps 2-5 in Online Account (above).
Is your payroll going elsewhere? If your paycheck, Social Security, or other direct deposits aren't coming to your CAP COM account and you want them to, see how ClickSWITCH makes it easy.
Not comfortable doing this on your own? We're here to help! Call (800) 634-2340 or visit any branch for assistance.