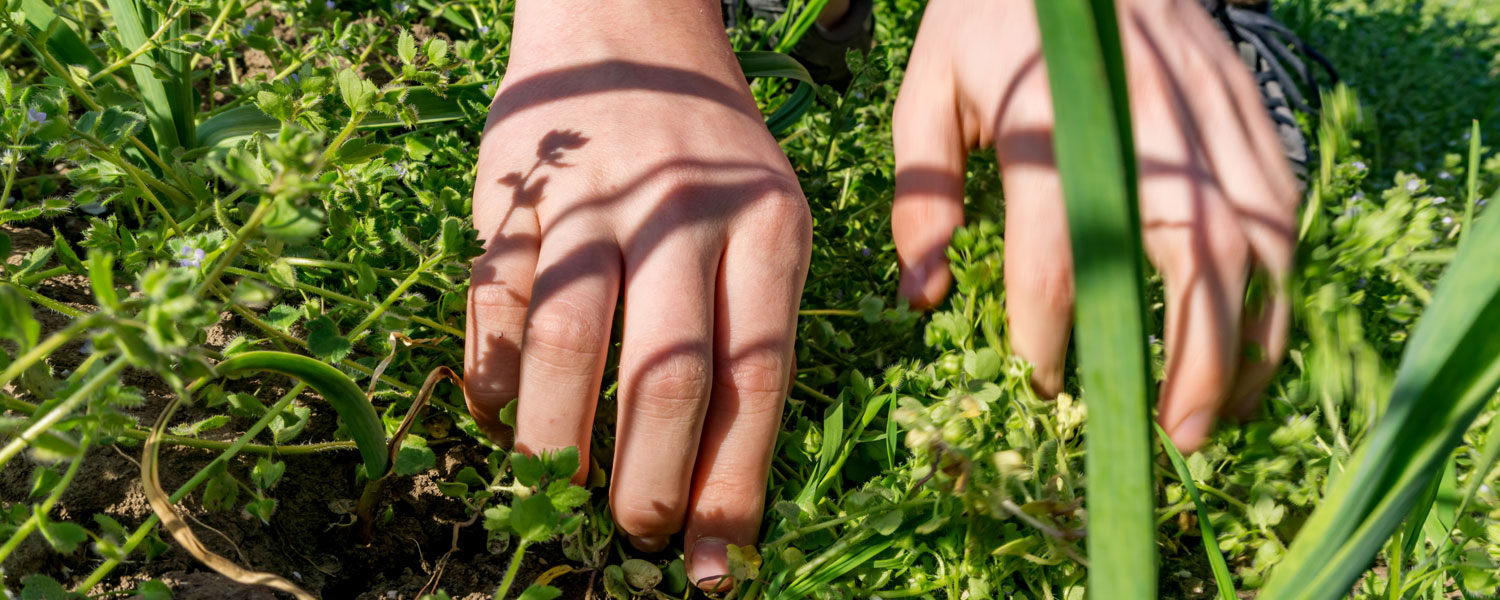 Pulling Weeds with Teens at Capital Roots
CAP COM's volunteer crew worked with students at the Capital Roots Produce Project in mid-July.
The Produce Project farm is located on 8th Street in Troy near RPI. It is a program for high school students to build life skills while performing the daily tasks of a farm. Students apply and interview for this opportunity.
The program runs year-round, and in the summer the students work 20 hours per week – planting, weeding and harvesting fruits and vegetables. The produce they grow is sold at a stand they help operate. They also donate the produce grown to Capital Roots' Squash Hunger program, which supplies fresh produce to local shelters and pantries.
CAP COM volunteers helped the students with weeding, a task that most people don't enjoy. To make it fun, our team engaged with the students and played games while we worked – properly distanced and protected, of course.
Learn more about the CAP COM Cares Foundation and its mission to our community.