College Bound
Helping families make life's important financial decisions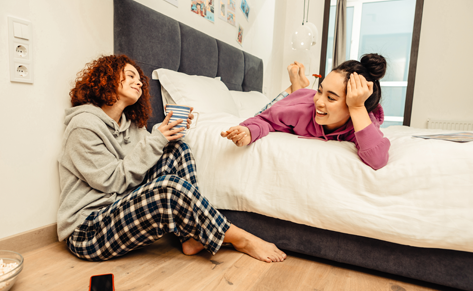 How your family benefits:
Expert advice to help you navigate the college funding process
FREE private family consultations for members
Certified College Funding Specialists on staff ready to help you
Develop strategies to obtain funding
Create a personalized financing plan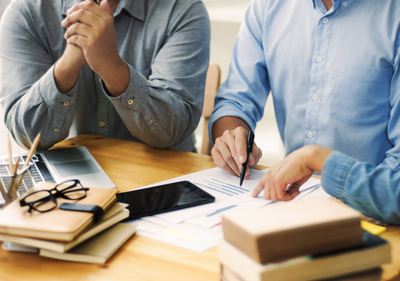 Family Consultation
Meet with us 1-on-1 in a preliminary meeting with the student and parent(s)/guardians(s). We'll provide an overview of college planning, financial aid, and college funding options. We can help you every step of the way.
Save Time Before Appointment
Before your family consultation, please complete the College Bound student information worksheet and bring it with you to your appointment. This will save you time at your appointment.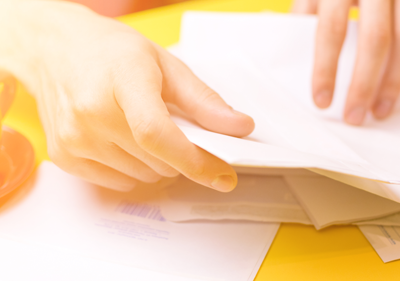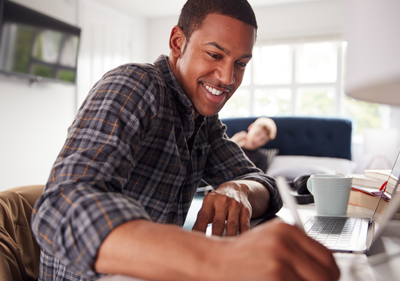 Resources for Students
College Bound has compiled a list of resources to help you with:
College search
Funding sources
FAFSA
Applications
Planning a visit
Best places to buy books
Discounts for Students
CAP COM members save 10% on ACT & SAT test preparation with Prowess Test Prep, an Albany-based company that offers one-on-one tutoring, small group tutoring, and group classes. Visit www.prowessprep.com and tell them you are a CAP COM member for your discount.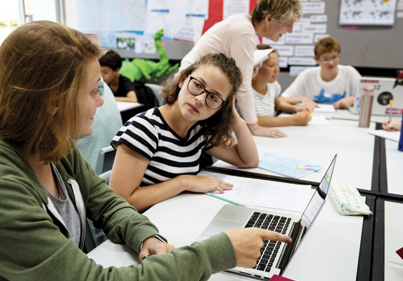 Paying for College
CAP COM helps HS students and their families with this major investment.
Zero Closing Cost HELOC
A Home Equity Line of Credit1 is one way to pay for college. Draw money as you need it each year.
I Was CAP COM's Priority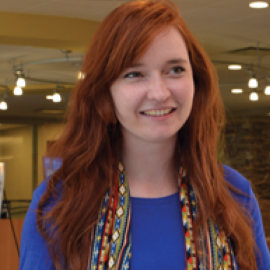 "The College Bound Team was very patient with me and walked me through how the loan could affect my future income. They even gave me advice on my resume and skills that impress human resource departments!"
- Kathryn, Clifton Park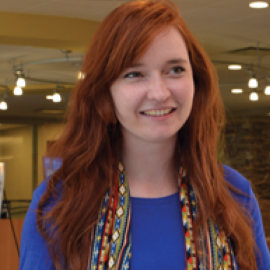 Simplify your finances and enhance your life. Make the most of every CAP COM benefit.

Mastering Your Savings
Create savings accounts to put away money for specific goals. You can name them whatever you wish, such as College Savings, Spring Break, Summer Job.

Get Our Mobile App
Your personal branch is open 24/7 when you bank with our mobile app. See balances, make transfers, pay bills, and more.

Free ATMs Everywhere
Young adult checking accounts include FREE ATM use worldwide for members age 14-25.