Users are no longer able to use Internet Explorer to open a CAP COM account, apply for a loan, or check a loan status. For a full list of browsers supported by CAP COM and its platforms, please see our list of supported browsers.
Manage My Money
Access this free budgeting tool from your accounts.
Harness the power of Money Management, a free tool that helps you manage the many dimensions of your finances.
With one log in, view your accounts at CAP COM and beyond
savings, checking, loans, credit cards, retirement, investments
Secure access via online or mobile banking
Create budgets and monitor spending.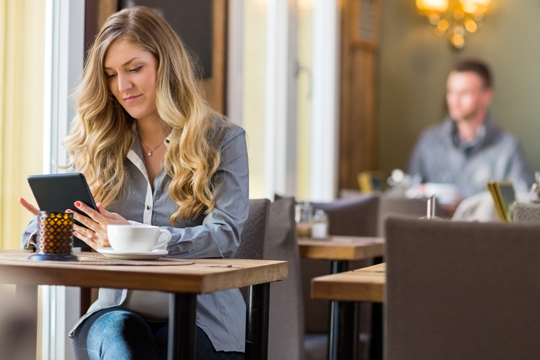 Set Goals
Make your plan to achieve financial goals, Create budgets with interactive dials, Celebrate successes along the way

Manage Expenses
Automatically categorize spending, Compare your spending to income, Set reminders and alerts

Track Progress
Monitor Transactions, See trends over time, Drill into the details, Fine-tune your budget
Free Budgeting Tool
Ready to pay down your debt, build your savings, and set other goals in motion? Launch your mobile app or log in to your online account and select Money Management to get started.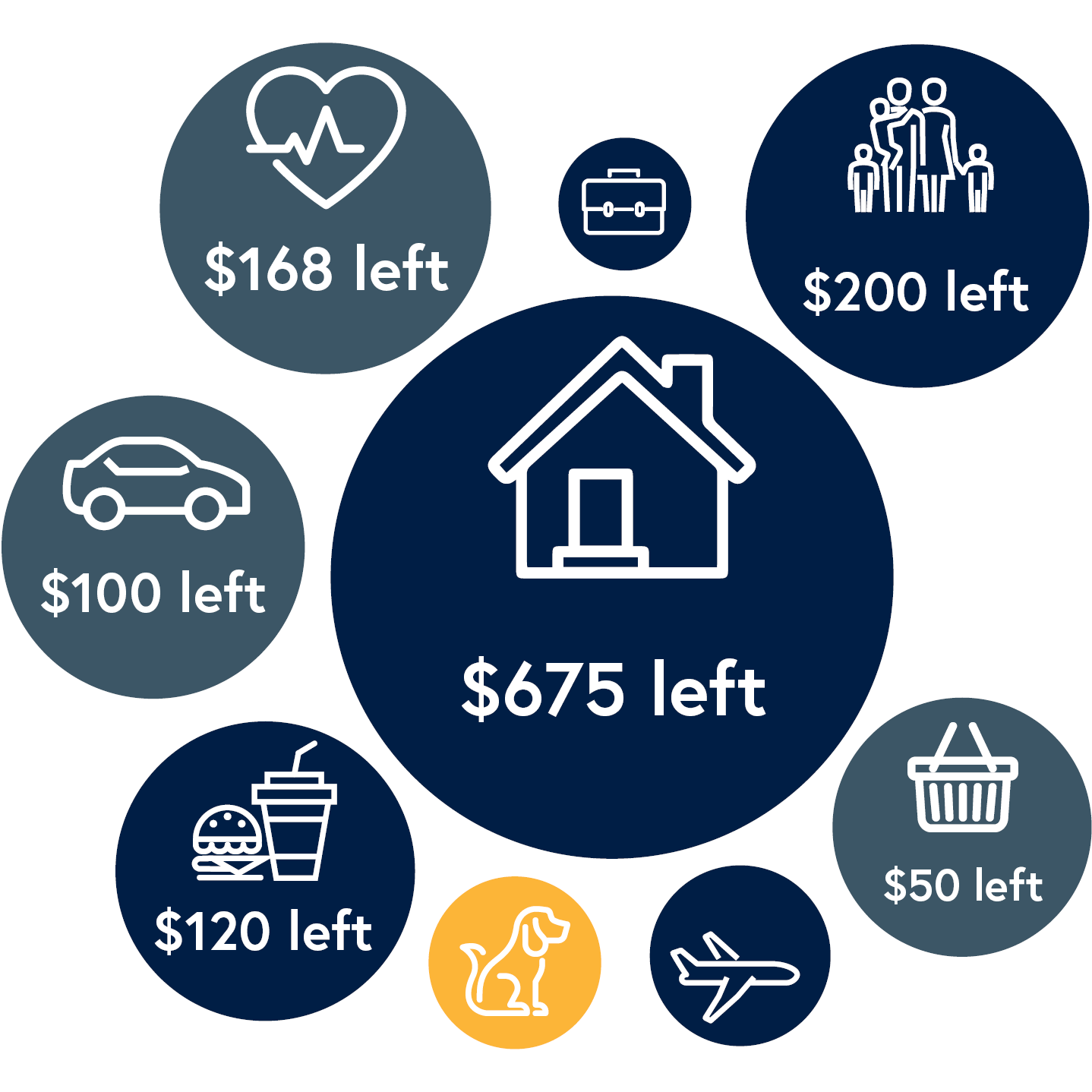 Simplify your finances and bank any way you like.
Make the most of every CAP COM benefit.

Earn More on Your Savings
What's so great about our iSave certificate? Great rates! Plus, you can add money to it. Open yours with just $100.

CAP COM Premier
Free ATMs worldwide? See how you can qualify for this valuable benefit of our CAP COM Premier program.

Why Use Card Controls
The power of Card Controls is that you can set restrictions on your debit card instantly, then reverse them on demand, in real-time.