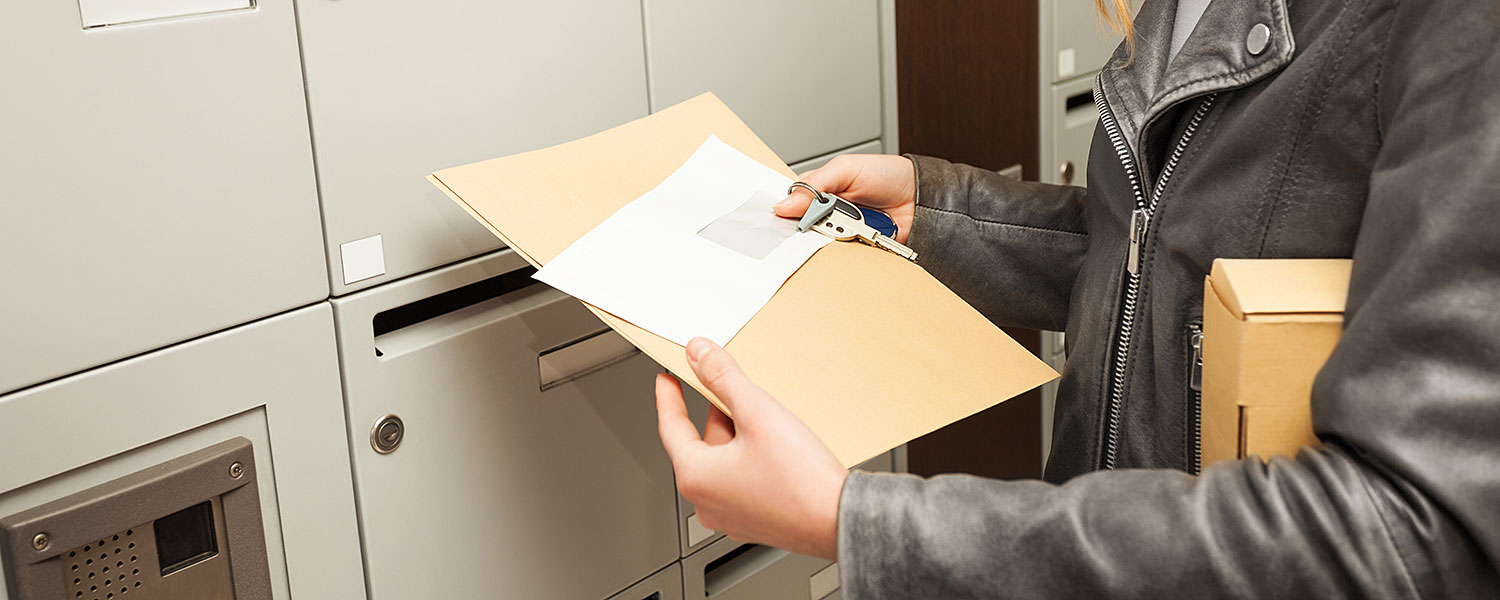 How to Order Checks
Simple, safe and secure. Follow the steps below to place a check order.
You've just put your last available book of 25 personal checks into your checkbook. While you can use online banking to pay most people and businesses, there are still some instances when you'll need to use your pen and write a check for the plumber, or the person who shovels your driveway, or the daycare center.
Here are the recommended options for ordering new checks from CAP COM.
Order Checks Online
You can order a supply of checks online securely, so they're delivered before you run out. Use a computer and CAP COM's online banking portal.
1. Click the Log In link at the top of the page or sign into online banking here.
2. Select Additional Services and choose Order Checks.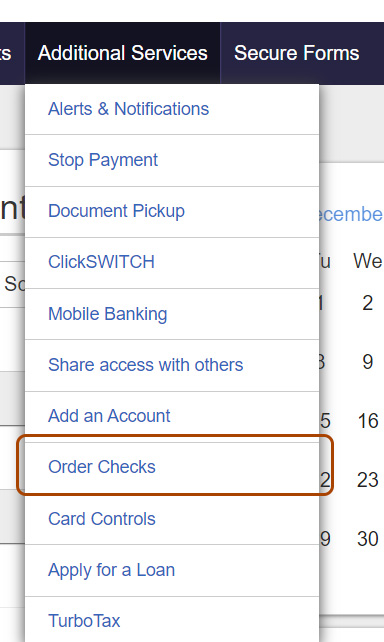 3. Click the "QUICK ORDER" button to see your last order and customize from there OR click on "SHOP FULL CATALOG". If you have no order history, you'll see the free checks in the "QUICK ORDER" option. Your booklet comes with 80 free checks.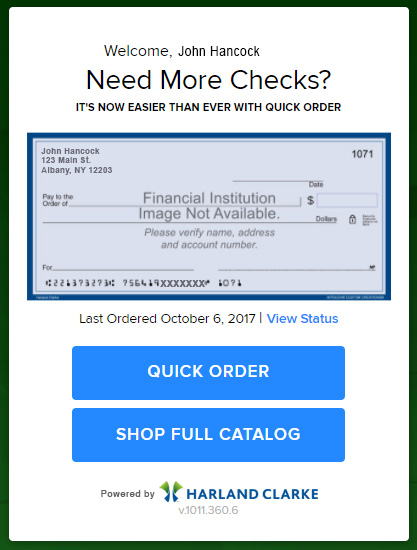 4. The optional Fraud Armor ($4.49) defaults to ON. If you don't want it, turn it OFF. It's a fraud alert feature offered by our vendor Harland Clarke.
5. You can customize the free checks:
Color of your personal checks
Personal information (if you've moved to a new address, for example)
Starting check number (usually the next number in your sequence; TIP: if this is your first order, select a number higher than the default of 101)
Duplicate checks (you keep a carbon copy) or single checks
Lettering style
Accent symbol, such as your initials or your college logo
Slogan (select from dozens of sayings, such as "I Believe in Miracles")
Register booklet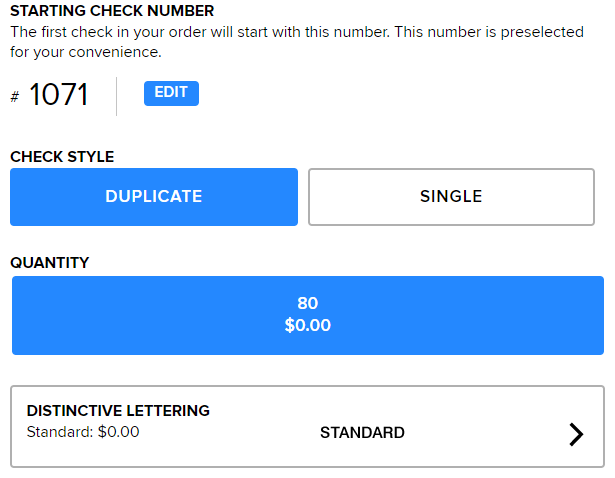 6. If you're purchasing custom checks or adding options for a fee (instead of free supply), your checking account will be debited accordingly.
NOTE: For free shipping, select the standard, non-tracking method. Tracked shipping costs more than $20.
Order Checks By Calling CAP COM
Call CAP COM at (800) 634-2340 to place your check order. A Member Services Representative with verify your identity and complete the order for you by phone.
Ordering Checks Online With Another Company
You might notice an offer inserted in your last set of checks to reorder checks online at www.OrderMyChecks.com. This is an offer from Harland Clarke directly. Any cost is debited to your checking account.
There will be a charge for orders from other companies.
Have a check handy so you can provide your account number. Note that your account number is the full 12 or 13 digits that's found on the bottom of your checks. It's between CAP COM's routing number, which is 221373273, and the check number.

Related Topics