Users are no longer able to use Internet Explorer to open a CAP COM account, apply for a loan, or check a loan status. For a full list of browsers supported by CAP COM and its platforms, please see our list of supported browsers.
School Banking
Helping students learn to save and form good financial habits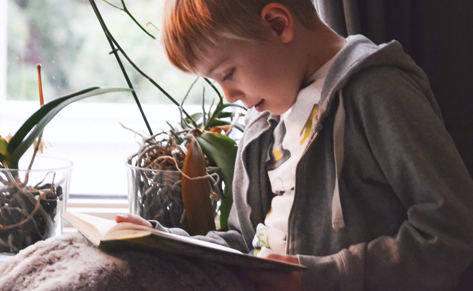 The COVID-19 pandemic continues to create challenges for schools and the programs that CAP COM delivers to schools. In light of this dynamic situation, CAP COM's School Banking program will remain in "pause" status for the 2021-2022 school year. We understand this decision to not accept in-school deposits may be disappointing for students, families, and volunteers, and we're also disappointed.

CAP COM Members
• Call (518) 458-2195 ext. 4656 or • Email schoolbanking@capcomfcu.org or • Visit a branch to pick up the Welcome Kit or • Fill out our online form

Non-Members
First, check the list of participating schools for availability. Second, complete the Youth Membership Application.

Participating Schools
CAP COM partners with 80+ local schools to offer School Banking and promote financial literacy.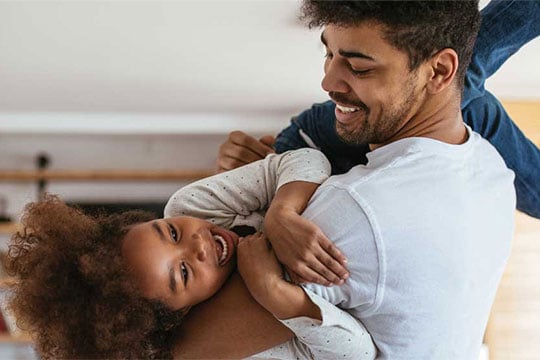 Youth Savings Challenge
Saving is a lifelong endeavor. Make saving a habit in your family.
Bimonthly prizes of $100, $50, and $25.
One $500 gift card drawing July.
Perks for the Whole Family
We invite your entire family to join CAP COM. Experience CAP COM's award-winning service along with:
Free ATMs2 worldwide

Convenient online and mobile banking

Checking accounts with NO monthly fees

Free financial workshops

Car deals for members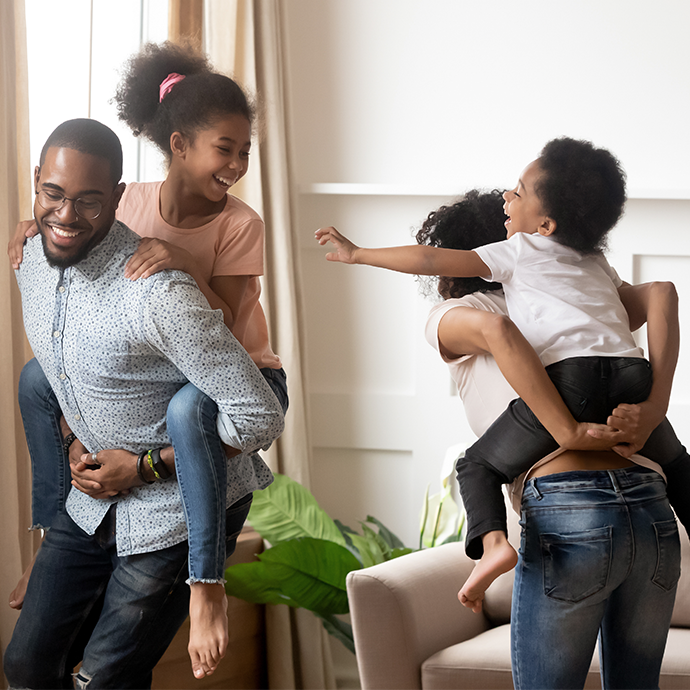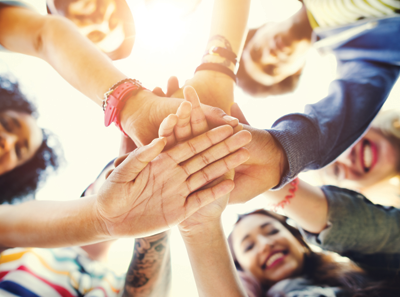 Make Money for PTA/PTO
Do you head up your school's PTA/PTO? CAP COM donates $10 to your PTA/PTO for every new Youth Banker enrolled September 1 through October 31 at participating schools. It's a win-win-win for the school, the students, and your organization.

Simplify your finances and enhance your life. Make the most of every CAP COM benefit.

Young Adult Banking
Experience membership designed especially for people age 15-25 with perks like no-fee ATM use anywhere in the world.

Earn While You Learn
Members with youth accounts can earn money for reading books and earning good grades all the way through senior year in high school.

Paying for College
Our Certified College Funding Specialists can help you locate funding resources and build a financing plan.
Must be a CAP COM member with an active Youth Account to participate in these programs. An active account is one where a deposit or transfer (other than a Great Grades or Reading Program deposit) has been made in the previous 12 months.

ATM surcharges up to $5 and International Service Assessments incurred when using your CAP COM Debit Card will be reimbursed for CAP COM Premier Members within 24 hours of the transaction. The CAP COM Premier Program is a non-contractual courtesy and CAP COM retains the right to remove a participant from the program without prior notice. In addition, CAP COM retains the right to discontinue this program, without notice, at any time. Eligibility requirements must be maintained under a single account number in order to qualify. Your participation in the CAP COM Premier program will be assessed on a routine and ongoing basis to ensure your continued eligibility. If it is determined that you no longer meet the above requirements or your account does not remain in good standing, you will be notified as to the reason why and be provided with a period of time to meet program requirements. If you are unable to meet the program requirements within this time frame, you will be subject to all standard ATM fees until a reassessment of your account indicates that you once again meet the program parameters.