Important Fraud Information: Several financial institutions are experiencing an increase in fraudulent activity. This often includes consumers receiving fraudulent text messages and phone calls claiming to be from their bank or credit union and may even appear to be from their phone number. Please note that we will never ask for your personal or account information via an email, text message, or phone call. We will also never send you a text message that asks you to click on a link. If you are ever in doubt about the authenticity of an email, text message, or phone call, please contact us directly at (800) 634-2340.
Purchase Your Home
When you're ready to move ahead, we're here to support you.
Before you begin your search for a house, let's talk. Our local teams ease the process and streamline your purchase.
First time? Let us be your guide and coach

Unique, affordable mortgage solutions

Let us tailor a mortgage for your needs

Local expertise: appraisal through servicing1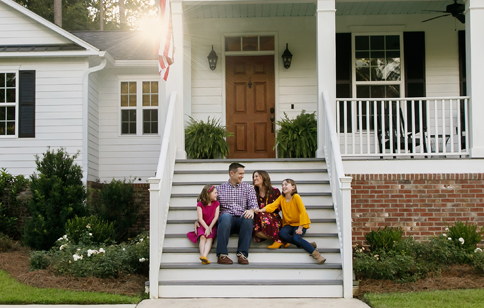 Community Heroes Mortgage
Receive $1,000+ in cash/discounts toward your home purchase if you work in the Healthcare, the U.S. Military, Education, Law Enforcement, or Fire & Rescue professions.4
Complimentary personal real estate attorney representation (optional)
Discounted home inspection
$500 deposit after closing (with CAP COM direct deposit and auto-pay through ACH)
Your own dedicated Community Hero team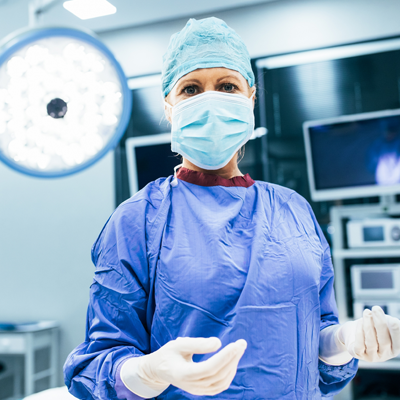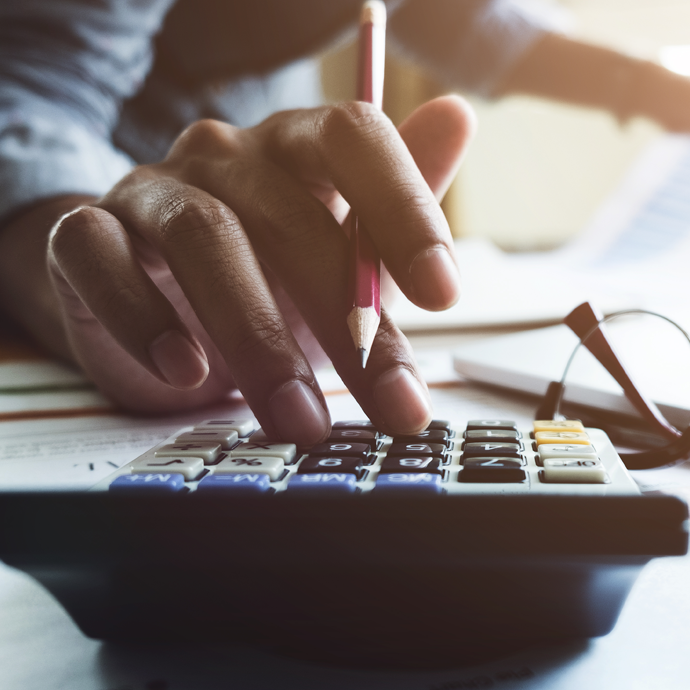 How Much Can I Afford?
Buying a house is a major commitment, so it pays to do a little homework in advance. Use our calculator to:
Gauge your price range before you shop
Dial in various loan rates and terms
Calculate monthly payments
Knowledgeable and Approachable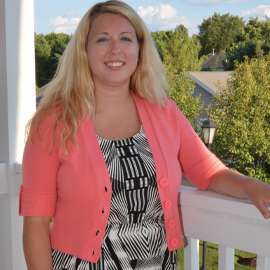 "CAP COM ... guided me through the mortgage process, making what easily could have been a daunting and overwhelming process manageable."
- Sara, Rensselaer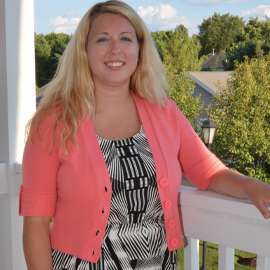 Meet Your Team
Let us help you navigate your home-buying journey. Get to know the experienced Mortgage Loan Officers on our team.
See bios of team members
Choose a Mortgage Loan Officer
Referred? Connect with the MLO.
Reach out for a loan or guidance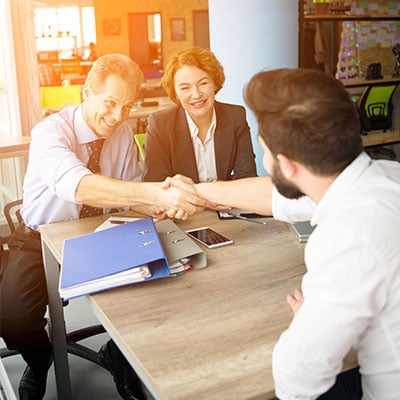 Simplify your finances and enhance your life. Make the most of every CAP COM benefit.

Save on Insurance
Getting quotes on your insurance can reveal eye-opening savings. Submit one request and get multiple quotes.

Cash on Demand
Seeking a way to remodel, cover college tuition, pay off high-interest debt, or another big expense? See how you can tap your home's equity.

Commercial Real Estate
Let us tailor financing for your investment and multi-family properties. Funding is available for up to 20 units with terms to suit your situation.