Users are no longer able to use Internet Explorer to open a CAP COM account, apply for a loan, or check a loan status. For a full list of browsers supported by CAP COM and its platforms, please see our list of supported browsers.
Purchase Your Home
When you're ready to move ahead, we're here to support you.
Before you begin your search for a house, let's talk. Our local teams ease the process and streamline your purchase.
First time? Let us be your guide and coach

Unique, affordable mortgage solutions

Let us tailor a mortgage for your needs

Local expertise: appraisal through servicing1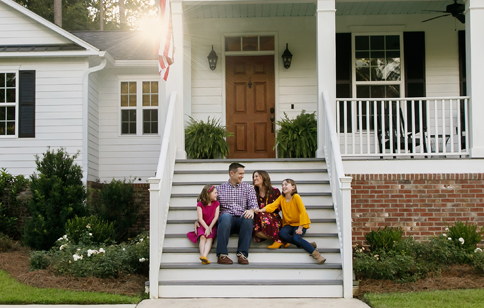 Community Heroes Mortgage
Receive $1,000+ in cash/discounts toward your home purchase if you work in the Healthcare, the U.S. Military, Education, Law Enforcement, or Fire & Rescue professions.4
Complimentary personal real estate attorney representation (optional)
Discounted home inspection
$500 deposit after closing (with CAP COM direct deposit and auto-pay through ACH)
Your own dedicated Community Hero team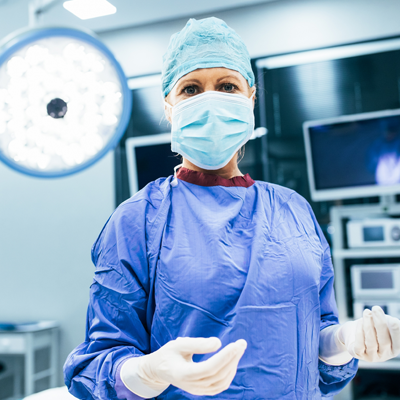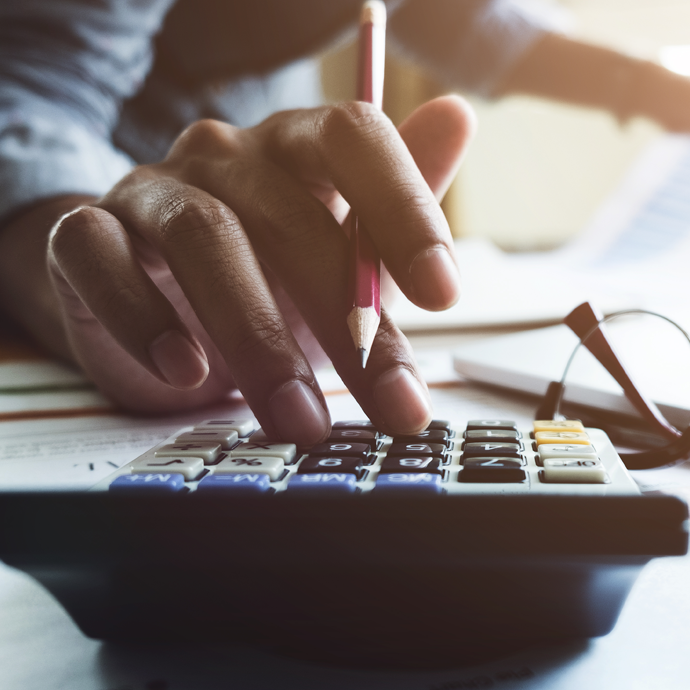 How Much Can I Afford?
Buying a house is a major commitment, so it pays to do a little homework in advance. Use our calculator to:
Gauge your price range before you shop
Dial in various loan rates and terms
Calculate monthly payments
Knowledgeable and Approachable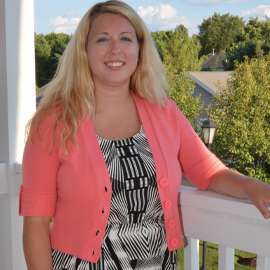 "CAP COM ... guided me through the mortgage process, making what easily could have been a daunting and overwhelming process manageable."
- Sara, Rensselaer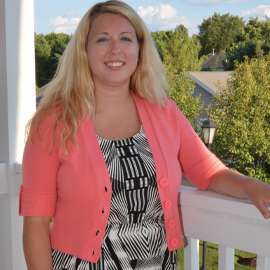 Meet Your Team
Let us help you navigate your home-buying journey. Get to know the experienced Mortgage Loan Officers on our team.
See bios of team members
Choose a Mortgage Loan Officer
Referred? Connect with the MLO.
Reach out for a loan or guidance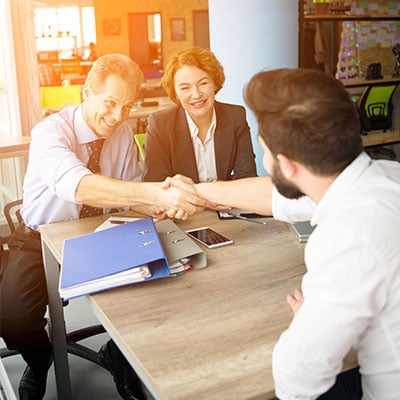 Simplify your finances and enhance your life. Make the most of every CAP COM benefit.

Save on Insurance
Getting quotes on your insurance can reveal eye-opening savings. Submit one request and get multiple quotes.

Cash on Demand
Seeking a way to remodel, cover college tuition, pay off high-interest debt, or another big expense? See how you can tap your home's equity.

Commercial Real Estate
Let us tailor financing for your investment and multi-family properties. Funding is available for up to 20 units with terms to suit your situation.
While many Mortgages are serviced locally there may be instances where this is not the case. Our Mortgage experts can provide you with information regarding the servicing of your particular loan.

CAP COM FCU and its subsidiary Homeowners Advantage can facilitate but are not directly associated with Veterans Affairs (VA) or the US Dept. of Housing and Urban Development (HUD).

APR = Annual Percentage Rate. All rates quoted are the lowest available rates, actual interest rate will be based on overall credit worthiness. Representative payment for a 30 year fixed mortgage at 5.875% with a 6.667% APR is $6.43 per $1,000 borrowed. Representative payment for 10/1 ARM at 4.625% with a 5.185% APR is $5.48 per $1,000 borrowed for the first 10 years then subject to increase. Rates are accurate as of and are subject to change without notice. Adjustable Rate Mortgage (ARM) rates quoted are based on Credit Union membership at the time of loan disbursal and selection of our Automatic Payment Plan. Rates are based on a purchase or no cash out refinance, cash out options may affect your rate. If an escrow account is required or requested, that payment does not include insurance and taxes and the payment may be greater. Ask about other rates and terms.

Full disclosures and terms will be provided during Community Heroes Mortgage Program consultations. The summary below is not all-inclusive:

Mortgage is restricted to the primary residence (purchase only) located in New York State.
Must be credit qualified and eligible for CAP COM membership. A CAP COM checking account with payroll direct deposit and automatic mortgage payments through ACH is required.
The $500 deposit will be made to the program participant's CAP COM checking account within 30 days of the closing, upon verification of all eligibility requirements.
Personal real estate attorney fee waiver is a $500 credit, not redeemable as cash.
You are not required to use the program service provider(s) as a condition of the purchase of the subject property. You may use an alternative provider offering a similar service, however related discounts and other savings will not be available to you. Proof of employment in healthcare, education, law enforcement, fire and rescue, U.S. military, or veteran status is required to be eligible for the Community Heroes Mortgage Program.

Mortgage products in New York State only and offered by our Mortgage Team, Homeowners Advantage (HOA), which is a subsidiary of CAP COM FCU. HOA is a Licensed Mortgage Banker – NYS Dept. of Financial Services. HOA NMLS Identifier: 290363. Principal Address: 4 Winners Circle, Albany NY 12205. CAP COM FCU NMLS Identifier: 401261.