Users are no longer able to use Internet Explorer to open a CAP COM account, apply for a loan, or check a loan status. For a full list of browsers supported by CAP COM and its platforms, please see our list of supported browsers.
Pay People
Easy ways to send cash to someone else.
Want to transfer money to a friend, family member, or anyone else in the U.S.? Click or tap to send the cash.
Transmit funds via Popmoney to anyone in the U.S.
Use your mobile phone's digital wallet
Mail a check through Bill Pay
Make transfers to another CAP COM member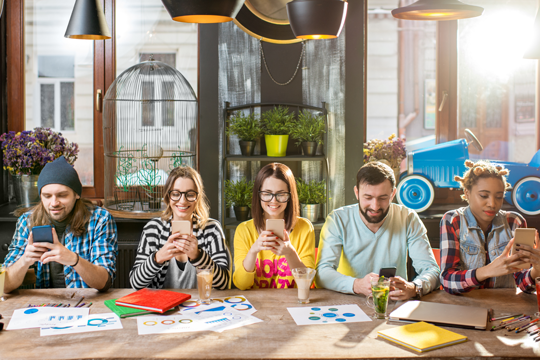 Send and receive money with your
mobile phone's digital wallet.

Apple Pay
You can pay anyone who uses Apple Pay's Cash function via Siri or a secure text in Messages.

Google Pay
You can use your Android phone's Google Pay to pay people, even if they don't have the Google Pay app.

Samsung Pay
Send money from your Samsung Pay Cash card to contacts in your phone.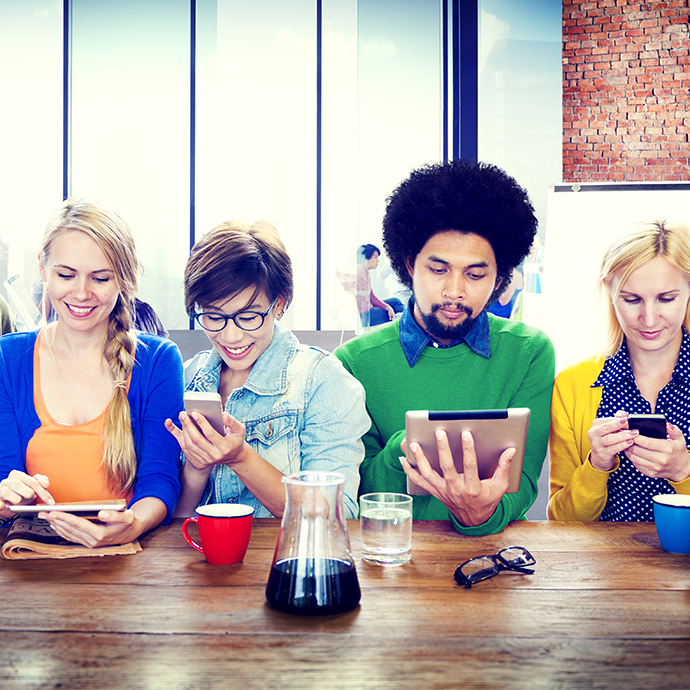 Pay Anyone With Popmoney
You can pay friends and family across the U.S. using a service in your CAP COM account. Log in or launch the CAP COM app and choose Popmoney. Best of all, it's free!
Here is how: To access Popmoney, log in to your account and under Move Money choose External Transfers. In the mobile app, you'll find Popmoney in the menu. The first time you send money to a person, you will need their email address, mobile number, or account info. Funds are deposited in 1-3 business days.
Send Money to a Member
You can transfer money to another CAP COM member, just as you would between your own accounts. After you set up a secure link between your accounts, you can send along money on demand. And once it's set up, you can keep using this transfer feature.
Here is how: Log in to your online account, select "Send money to a member." In your mobile app, select "Transfers," choose "To" then scroll to the bottom to "Add a recipient." The first time you send money, you will add the recipient's membership number and account number, so the money can be routed properly.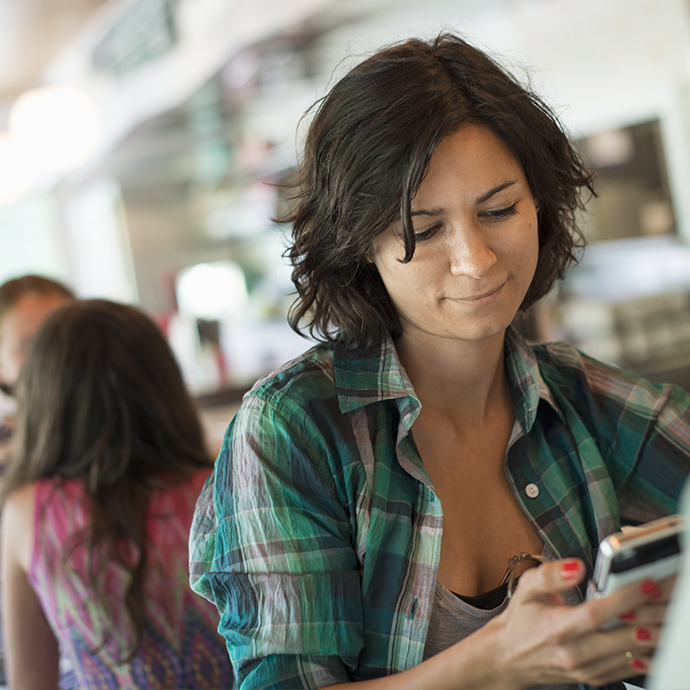 Simplify your finances and bank any way you like.
Make the most of every CAP COM benefit.

Card Controls
Did you misplace your CAP COM Debit or Credit Card? Turn it off, then turn it back on when you find it.

Pay Businesses
So easy! Manage your bills right inside your CAP COM account. And, shop in stores or online with your mobile phone.

Free Budgeting Tool
Set financial goals and pursue them. Create budgets, reduce debt, and build your savings.